Jun 06 2021
Good to Go in WA or Tassie? Don't forget your g2gpass
Travellers from 'over east' need a pass to enter both Western Australia and Tasmania.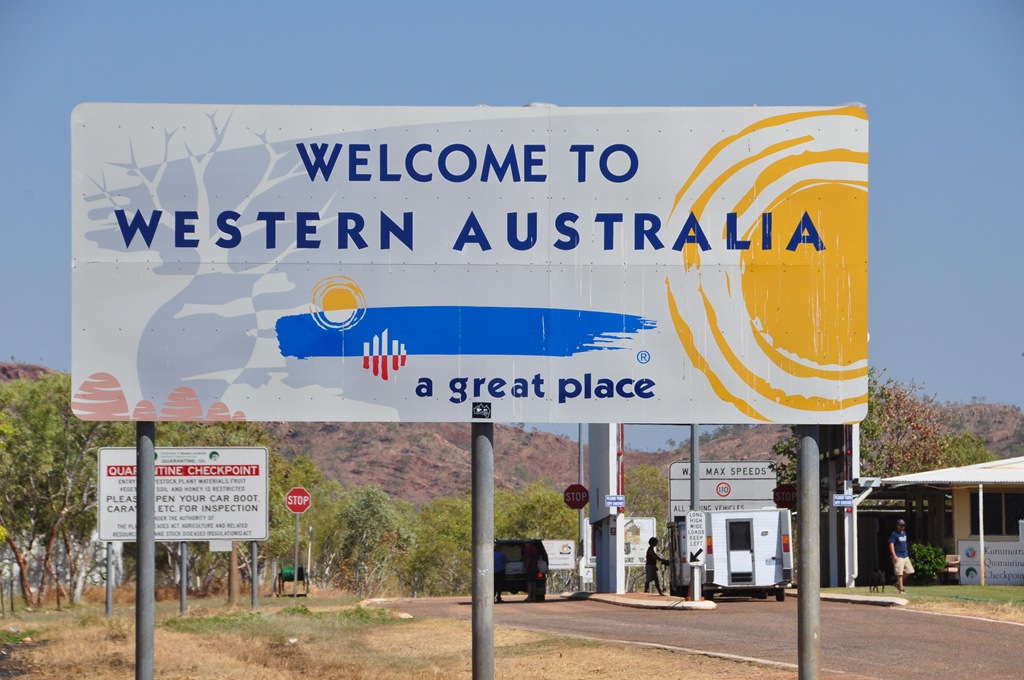 I wasn't aware of this till on the plane! If you are planning to travel to WA, be more organised than I am and apply for your pass before you set off.
The g2gpass is an initiative of the WA police.
Visit g2gpass.com.au and complete the pages of questions about where you have been and where you are staying. Rather ominously, one of the questions asks where you will quarantine for 14 days if ordered to do so.
Upload an ID document (photo of drivers licence seemed to be sufficient). Verify your email.
The application form says it may take 4 days to process your g2gpass. Our approval was immediate (fortunately). I suspect it wouldn't have been so smooth if we had been to Victoria.
Then download the g2gpass app. Log in, and voila, there is your QI code pass. Note that the web form has to be completed before you can log in to the app.
A friendly WA policeman will scan your pass as you get off the plane. I don't know what happens if you haven't followed the correct processes. I don't want you to find out.
While on the App Store, download the SafeWA App so you can check in to venues. The Services NSW App won't cut it out west.
My guess is that g2g stands for 'Good to Go'. I couldn't see any mention of this anywhere. Any alternative suggestion?
What I Learnt On 6th June in other years
6th June 2020

Mabel and Olive have their performance reviewed
6th June 2011
Lions and iClouds: News from the Black Skivvy