Jun 14 2021
Quokka Selfies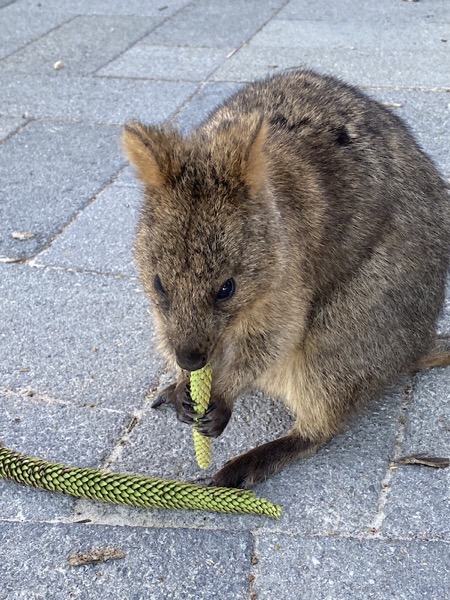 In 1696, Dutch seaman Willem de Vlamingh explored and named Rottnest Island. ('Rat nest' in Dutch).
He was misinformed.
'Quokka' is the Nyungar name for the marsupial that is plentiful on the island and the star of so many #quokkaselfies.
There are about 12000 quokkas on Rottnest, and very very few anywhere else. They are all ridiculous.
I think it is best that you know nothing about them until you visit their island home, which I highly recommend.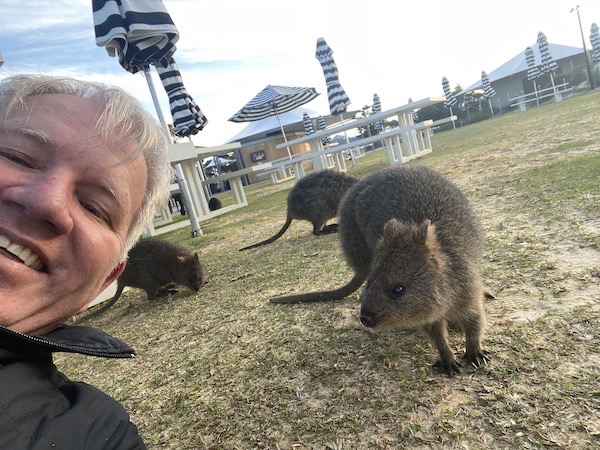 What I Learnt On 14th June in other years
14th June 2015

Now I need to buy a Tesla – Wait, But Why?
14th June 2012
Ten Bets You Will Always Win
14th June 2011
Voice Controlling your iPhone