Mar 15 2011
Images of the Japanese Tsunami
The Japanese spirit of 'falling forwards' has inspired this blog from Day 1, and the philosophy of Kaizen informs our efforts in Practice Improvement.
The resilience and resourcefulness of the Japanese people is remarkable – but how would you start to recover from the destruction we have seen this week.
The enormity of the task is made clear in a slideshow of 'before and after' shots Google has posted to Picasso.
This eye witness video on Gizomdo shows how quickly a stream flowing down a street changed into an ocean flowing through a town.
Google Earth have set up special resources that demonstrate the extent of the destruction
With 500,000 people now homeless, our thoughts and prayers go out to the Japanese people.
http://redcross.org.au/japan2011.htm
What I Learnt On 15th March in other years
15th March 2016

Did you get the sauna rocks?
15th March 2012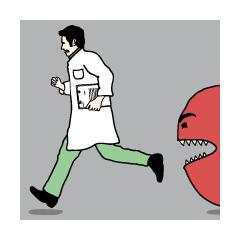 An Apple a Day….