Jan 02 2012
Happy New Years Resolutions – Part Two
New Year's Day… now is the accepted time to make your regular annual good resolutions. Next week you can begin paving hell with them as usual.
Mark Twain
"If at first you don't succeed, try, try again. Then quit. No use being a damn fool about it."
W.C. Fields
Professor Richard Wiseman has tracked 5000 people attempting to stick to their New Years Resolutions.
10% succeeded.
What factors were common to those who were successful?
1. They broke their goal into a series of smaller steps.
2. They told their friends and family what they were trying to achieve.
3. They regularly reminded themselves about the benefits of reaching their goal.
4. They gave themselves a small reward each time they obtained one of their small steps.
5. They mapped out their progress.
Here are his suggestions in 59 seconds.
What I Learnt On 2nd January in other years
2nd January 2016

I was born closer to the 1920s than today
2nd January 2011
Flipboard – App of the Year 2010
2nd January 2011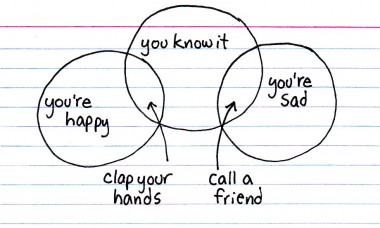 When a Picture is Worth a Thousand Words